Belltec Auger Drive Mounts for skid steers, loader buckets, backhoes and excavators
Belltec Auger Drive Mounts for Skid Steers and Excavators. Belltec offers a wide variety of mounts. Select center mount, side mount, tower mount, and more.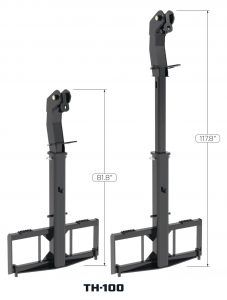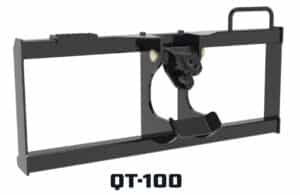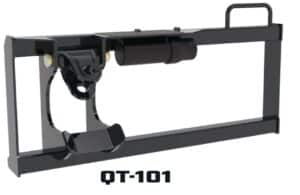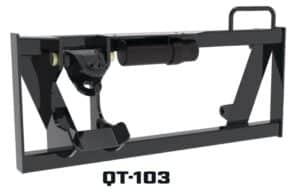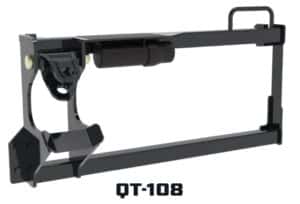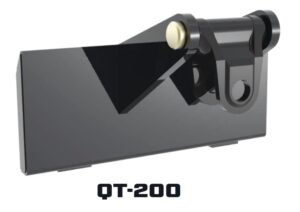 Ballast Mounts for drilling through solid rock with a skid steer. Down pressure is the key for solid rock or concrete. To purchase Ballast Mounts please go to this page.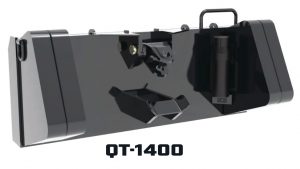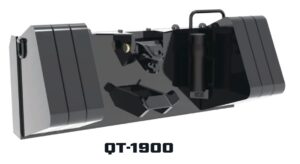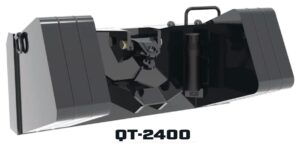 The LB-41- Loader Bucket Mount below enables you to install a Belltec hydraulic drive on a tractor with a non-detachable loader bucket. It welds or bolts directly to the side of the loader bucket to improve the operator's visibility and does not disrupt normal loader bucket operations.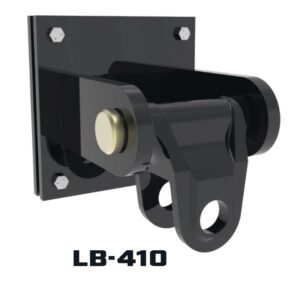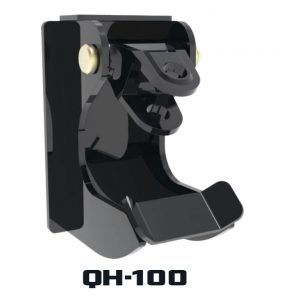 QH-100 above is for welding an auger drive mount on a backhoe or excavator quick-attach blank. Professional installation is recommended. Quick-attach blank is not included.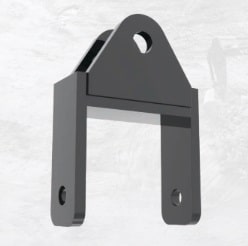 Custom Swivels
Two sizes. One for pins diameters less than 3″ dia. the other for 3″ dia. or over. When ordering a custom swivel, you must indicate your equipment make & model, pin diameter and dipper stick width.